Customer file Remediation: Complying with the requirements of the Regulators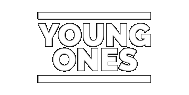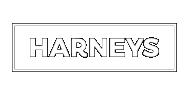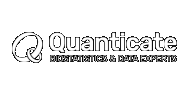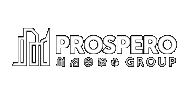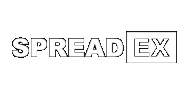 Automated turnkey solution
Compliance with legislation and regulations
White label and immediately applicable
Complying with laws and regulations
Updating customer files is essential for all financial organizations. This is the only way we comply with laws, rules and guidelines, and ensure a secure data structure in existing customer files. It is therefore crucial that customer file remediation is applied carefully and in addition to currently existing processes to prevent data contamination and to meet the requirements of the regulators.
Our approach to recovering customer files
This is the solution for continuous improvement of the quality of customer files. We follow four essential steps: thorough inventory, purposeful configuration, careful verification, and ongoing support. In this way we guarantee a smooth process and the intended result.
1. Inventory
We first map the current processes and historical data from customer files. In the next step, we identify what information needs to be verified or updated. Consider recent IDs, name and address details, marital status and in which country the customer has tax obligations. Much of the information that needs to be in the customer file will already be there. But there is a good chance that something is missing, such as a new address, marital status or updated ID.
2. Configuration
Choose a configuration that corresponds to the data that needs to be updated. Our turnkey remediation process can be fully customized to individual needs and the requirements set by regulatory bodies. Consider specific data enrichment and activation of and for the customer.
3. Verification
With our technology and the various verification steps involved, you can easily update customer data without the end user having to take any action. Based on the current customer file, we use the data which we enrich by accessing various external data sources so that we know for example whether the customer is still alive or has possibly moved. The next step is that we can also identify the customer, we do this by inviting the customer online for the re-identification process, where we ask the customer to identify himself with an ID and take a selfie of the face. See also our technology page for more information about this.
4.Support
It is important that the process is easy to understand, because we believe that communication is an essential part of customer file remediation. This starts with the user experience and the approach so that everyone understands what is asked of them. DataChecker monitors every check and we contact you immediately if we notice that support is needed. Our support department does everything it can to provide as much support as possible in the form of chat, telephone, text message, WhatsApp and email.
At DataChecker we know that customer file remediation can be a challenging task. Our expert team takes care of all your worries, answers every question and offers the best solution.