Secure and remote onboarding of employees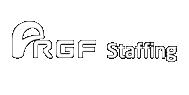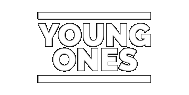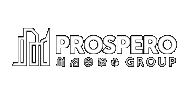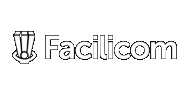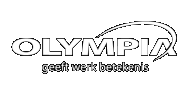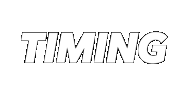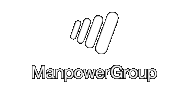 Onboarding requirements
Processing personal data is required and essential for the operation of an employment agency. As an employer, it is necessary to take identification and verificaiton serious. In this way, your organisation prevents illegal hiring. When hiring a new employee, you are obliged to verify the identity before the employment contract is concluded. The identity is verified by checking the authenticity and validity of an identity document. In addition, you have to verify additional employement documents.
The GDPR (General Data Protection Regulation) legislation means that all organisations in the European Union must adhere to the same privacy legislation. This law ensures that all organisations in the European Union, including the UK, are required to comply with the same regulations concerning processing and storing personal data.
For temporary employment agencies, the personal details of a flex worker may only be used for mediation and remuneration. Because the accountability lies with the organisation, documents must show that organisational and technical measures have been taken to meet the requirements of the GDPR legislation.
Sanctions
Due to the high volumes of new staff being hired, it is imperative that your organisation organizes the identification and verification process as safely and efficiently as possible. If this is not arranged properly, there might be a chance of hiring illegal personnel. In addition, there is a risk of a data breach. In both cases, your organisation is responsible for all associated sanctions and fines.
Employement
DataChecker offers organisations in the flex market the opportunity to set up their identification and verification process securely and efficiently. Usability and increased safety are of great importance. We process the data as laid out in the GDPR, so that the authorities can clearly see that your organisation is processing all personal data correctly.
In our whitepaper you can read everything about the identification obligation for employment agencies. Request it for free!